Upgrade your entire organization to Windows 10
The countdown has started. As of January 14, 2020 Windows 7 will officially no longer be supported by Microsoft. Now is the time to plan for an upgrade. If you have a business with 10 or more PC's, call us today: (847) 483-5300
Get a free, no-hassle quote on your organization's upgrade to Windows 10
Quick and Effective Organization-Wide Deployment for 10 or more PC's
days
hours
minutes
seconds
days
hours
minutes
seconds
Windows 7 End-of-Life in:

Top-Rated IT Services | Trusted Partners




Why you need to upgrade to Windows 10
Microsoft will no longer provide security updates for windows 7
If you work in an industry that relies on compliance like PCI, HIPAA, SOX or FINRA, a secure, up to date operating system is a requirement.
Microsoft will no longer provide support
If you're still using Windows 7 for connecting to client-server systems or run into any issues connecting to legacy hardware or equipment, Microsoft simply won't help you.
There have been significant upgrades to the OS security model and all of the biggest challenges have been met. Software developers are actively working on Windows 10 software. Windows 10 LTSC will be supported for a decade! It's time to get with the Modern Lifecycle Policy.
Why adNET Managed IT Services?
Stop Worrying about your IT and Grow Your Business
You'll receive ongoing management and maintenance of your IT infrastructure with service guarantees and end-user support. Plus, you'll benefit from a customized IT plan that aligns with your operations and goals. Your IT will facilitate your growth and scale with you headache free.
Learn more about our Managed IT Services
We specialize in IT Services for...
We understand the complexities and challenges faced by these types of organizations: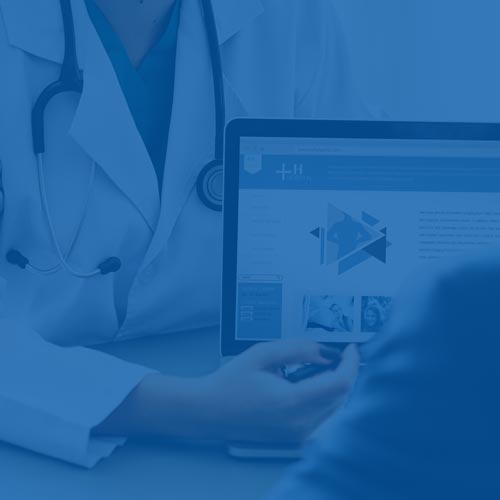 If your IT company doesn't specialize in healthcare, how can they keep up with the changing regulations and standards that you must meet? Healthcare is a challenging field, and so is technology.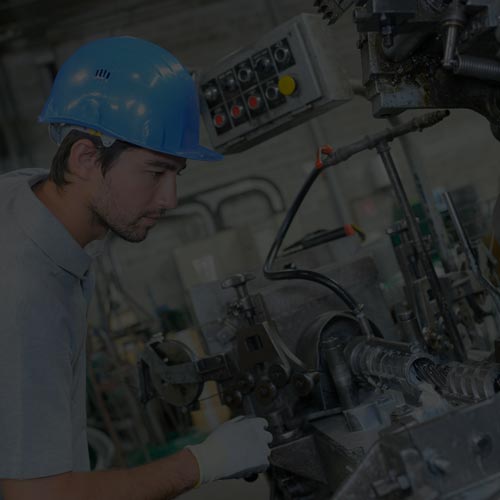 The manufacturing business moves at the speed of light. There are always new technologies and greater demands placed on today's manufacturers.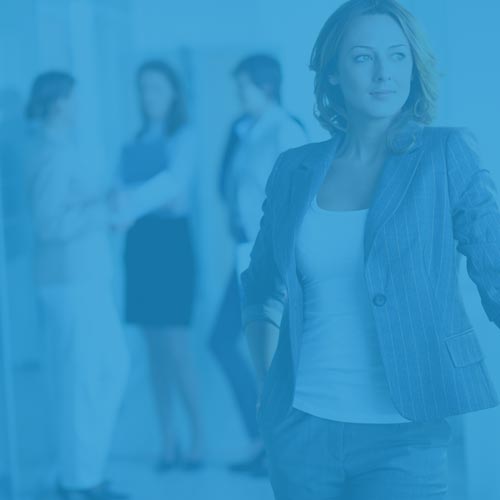 Law Firms, Accounting Firms, all require technology that they can rely on day after day with zero interruptions.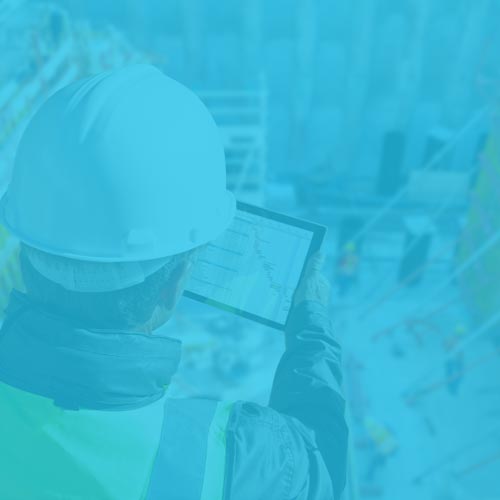 The top Construction companies know how easy it is to lose a big contract over a small issue. That's why every aspect of your construction company matters.
Get a Quote and Consultation
As a business leader of a thriving company, you set aggressive goals and establish measurable processes to achieve them. You recruit and employ talented staff to realize successful business outcomes. Our consultation will allow you to walk away from our conversation with a complete understanding of your IT maturity and how your technology processes and infrastructure affect your efficiency and bottom line.
Fill out the form below...
Discover how we can solve technology problems in your organization
"adNET Technology Management has helped our business with everything to do with technology. The team at adNET simply takes care of all of our business IT needs. Thanks team for taking care of us."
"Awesome Technical Support!"
Dedicated Professionals. Exceptional Service.
Your Tech Support Manager will have a thorough knowledge of your operations and how technology supports them. He will coordinate all of the services we provide and even liaison with third-party vendors on your behalf. This way we can ensure that you'll always have the best-performing technology that offers the value you deserve.
Your Client Success Manager will be there for you throughout your onboarding process and will provide monthly check-ins to ensure your complete satisfaction with our service. We do this because it's essential that you receive customized service and solutions that always align with your goals and budget.
Our team of IT Professionals has your back.
Focus on your business. We'll handle the tech.
Discover how we can help you effectively integrate technology that works with your business, not against it.
or speak to an expert now: (847) 483-5300